Safeguarding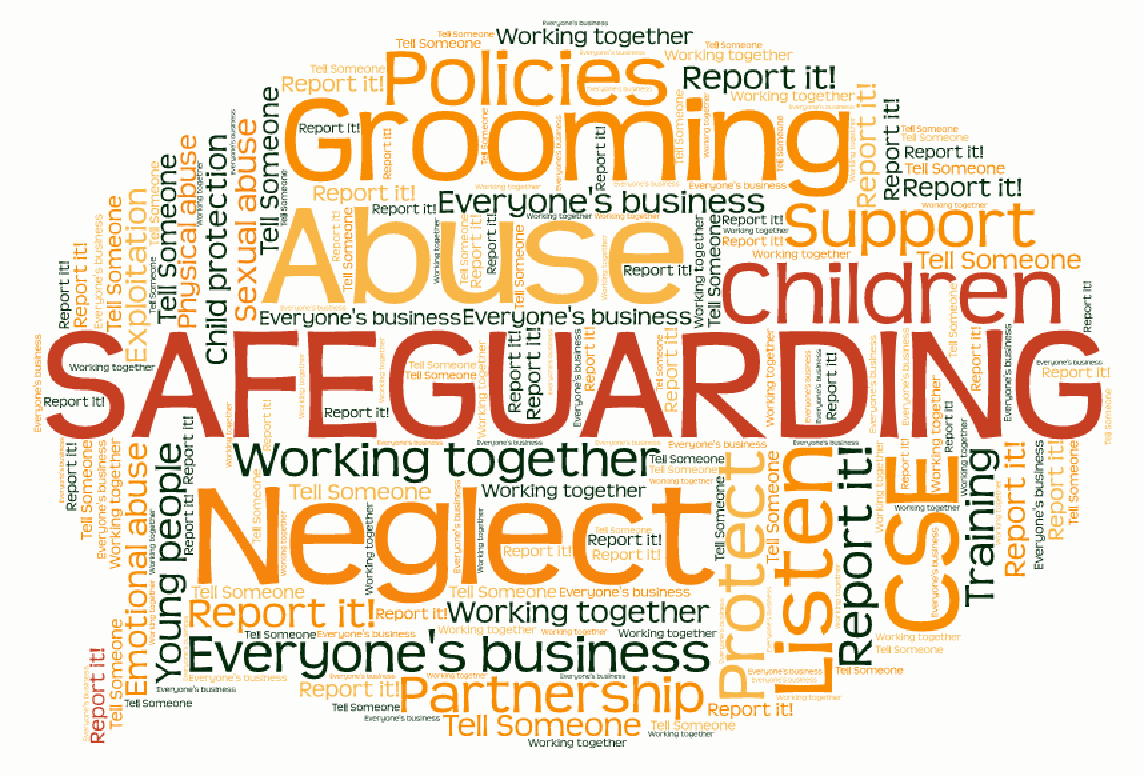 Wigmore Primary School takes safeguarding seriously. All staff within the school have a responsibility to promote the welfare of children and report any incidents or potential signs of neglect and/or abuse to the school's Designated Safeguarding Officers (DSO).
The school's DSOs are:
Mrs R Willis (Safeguarding Officer/Assistant Head Inclusion)
The school's Deputy DSOs are:
Mrs T Chavda (ActingHeadteacher)
Mrs T Derose (Family Worker)
Miss S Swann (Family Worker)
Miss K Godfrey (Pastoral Care)
We always have every child's best interest at heart and provide a safe and fun environment for them to learn.