At Wigmore Primary School it is obligatory for pupils to wear school uniform.
All Wigmore branded uniform can be purchased from Mapac. Please Click Here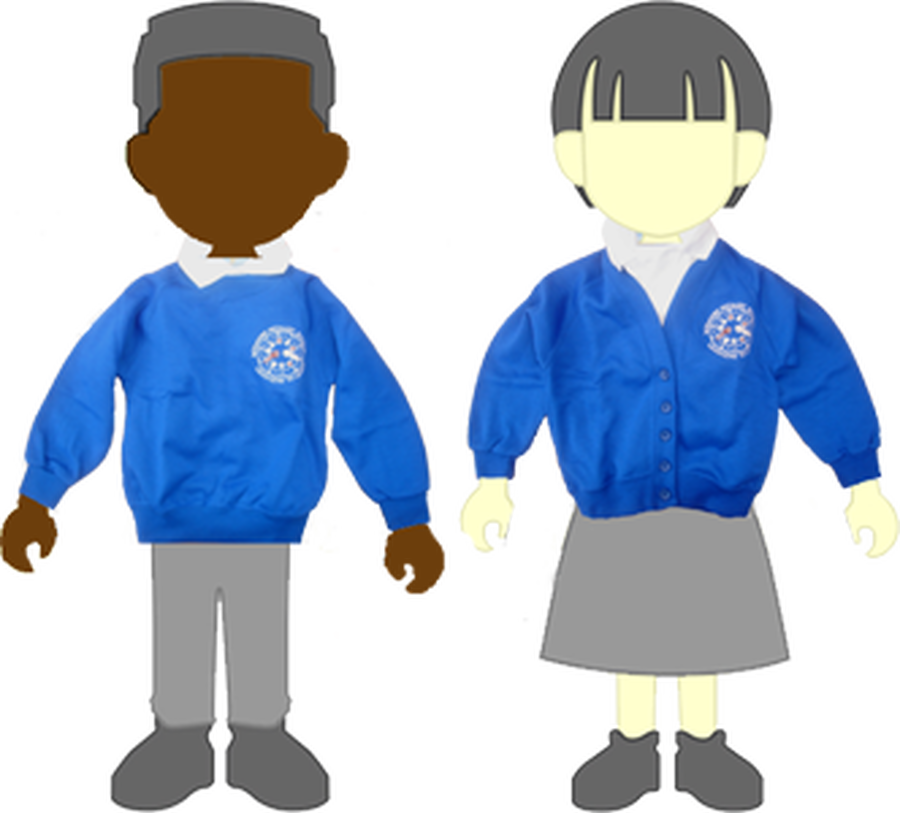 P.E. Uniform
Please ensure that all children have an appropriate PE kit and have it in school on the right days PE kit can be left in school and does not HAVE to be taken home every night.
School Uniform
Girls
Black, blue or grey skirt, pinafore dress or trousers.

White blouse or polo shirt.

Royal blue cardigan or sweatshirt.

White socks or tights - royal blue, grey or black.

Black or brown brogue style shoes.
Boys
Black or dark grey trousers (long or short)

White shirt or polo shirt

Royal blue sweatshirt or jumper

Black or grey socks

Black or brown brogue style shoes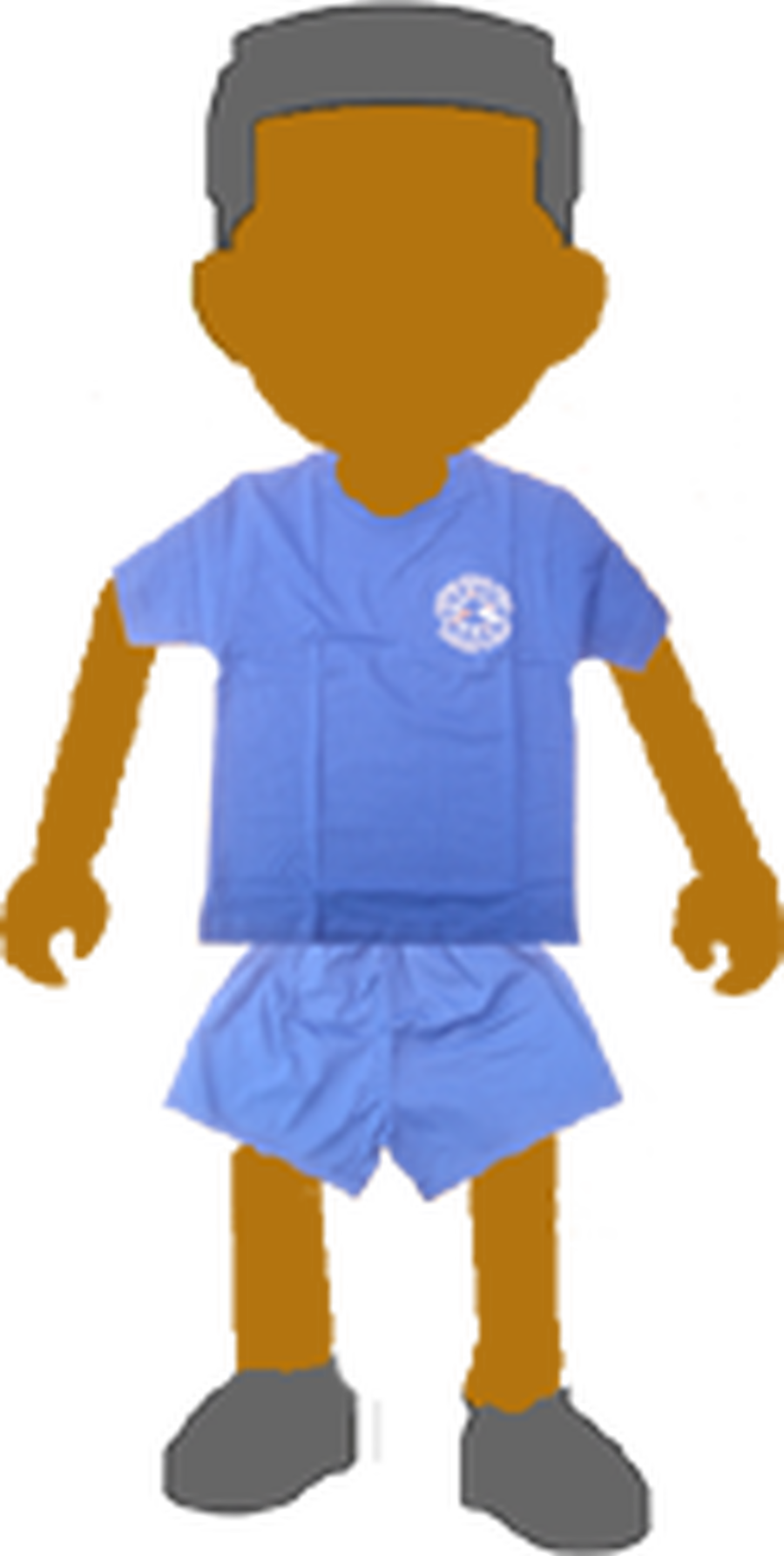 Children may not wear jewelry to school. We cannot be responsible for articles lost or broken in school and so the simple rule is to keep them safely at home. If ears are pierced, children may only wear studs or sleepers in line with the county health and safety policy although children must be able to remove these for swimming and they must be covered with tape for PE.