Our Value word for October is - RESPONSIBILITY
School status - Wigmore Primary School is open to
Reception, Y1, Y2, Y3, Y4, Y5 (Alder & Birch only) & Y6
Ash class in Y5 is closed until 2nd November
(Half term week 26th - 30th October)
If your child receives a positive COVID test after school closes on Friday 23rd October, please report this by contacting the email address below, stating the child's full name, class and year group. Please leave details of the date your child's test was confirmed as positive.
Please click here to view Whole School letter for confirmed COVID case October 2020
Please click here to view 'A message to our Friends
For all information regarding Home Learning, please visit the link below:
Please click here to access WPS Virtual Learning Platform
If you do not know your log in details, please see your child's class teacher.

If you have any issues accessing the Virtual Learning Platform please contact googlesupport@wigmoreprimary.co.uk
Follow the links below for the latest UK developments and guidance regarding the COVID-19 (Coronavirus)
UK Government advice for Schools
This Government website is regularly updated with current information
NHS Advice on how to wash your hands thoroughly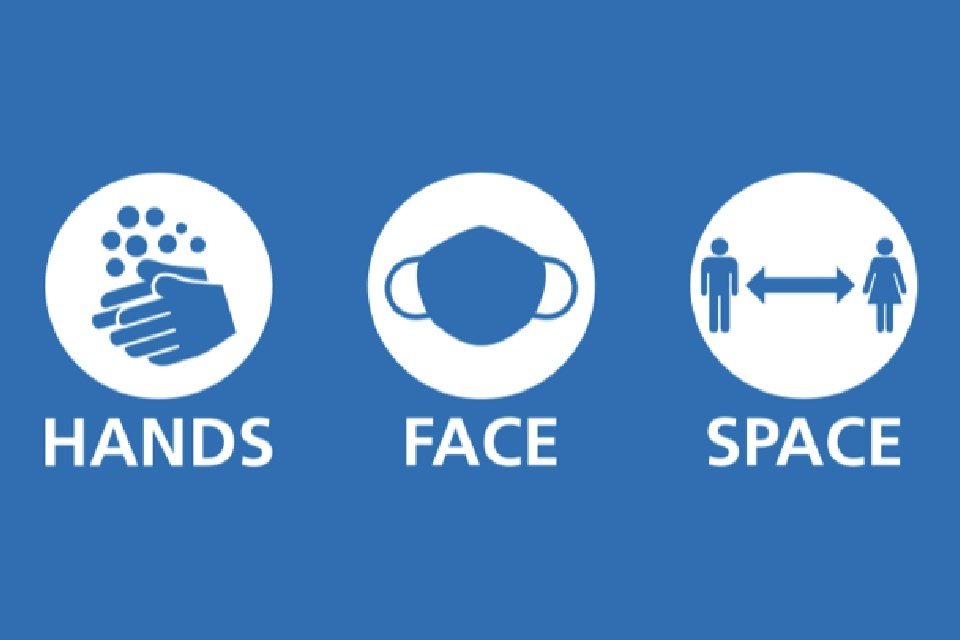 Harvest at Wigmore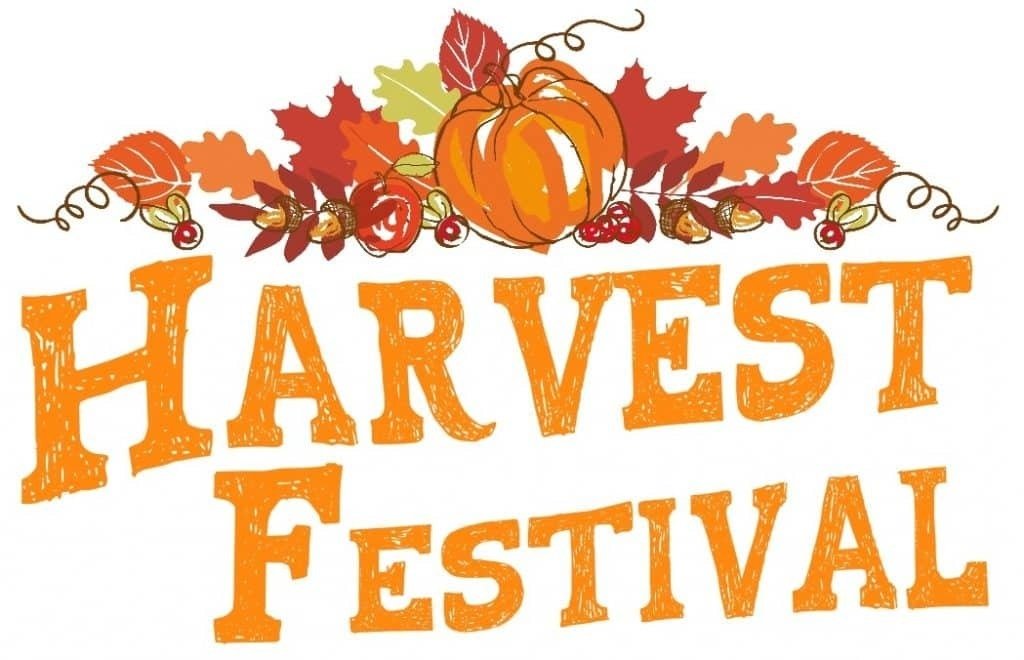 Contact Us
For most day to day enquiries please contact:
School Closure
Please visit this page to know if the school is going to be closed due to severe weather conditions or to be updated on the closure of the school due to an emergency or evacuation. We will also post updates for parents on any school closure on our school Twitter, Facebook and Instagram pages. School closure is also reported on Heart FM radio and on www.luton.gov.uk
As a school, we will always aim to open in severe weather or in other circumstances but we do believe that the safety of children and staff is paramount and therefore appropriate decisions are made with this in mind.