Our Value for the month of July is Courage
Please check your child's year group under Home Learning link for weekly work - Monday 29th June 2020
For all information regarding HomeLearning, please visit the link below:
Follow the links below for the latest UK developments and guidance regarding the COVID-19 (Coronavirus)
UK Government advice for Schools
This Government website is regularly updated with current information
NHS Advice on how to wash your hands thoroughly
Coronavirus Advice & Information
School status
Currently, the school is open on a phased return to pupils in Year 1, Reception year and some year 4 and 5 pupils. We are also open to Key Worker children and Vulnerable children. We are looking forward to welcoming some year 6 pupils from Monday 6th July 2020.

Information
We are continually liaising with Public Health England (PHE) about school reopening and we follow Government and Local Authority guidance on this. Parents should be aware that if we suffer a staffing shortage (leaving insufficient ratios) during any partial closure, we will need to re-evaluate. We will keep you informed at every stage.
Welcome to our School
Dear Parents and Carers
At Wigmore Primary School we are committed to creating an inspiring and vibrant learning environment which develops happy, confident and resilient learners who are motivated towards achieving endless possibilities. We aim to provide children with the best start in their education and our high quality teaching ensures that they are well prepared for the future. Our school provides a range of learning opportunities which nurture individual talents so that every child experiences success. Through our well-rounded curriculum, children develop a passion for learning and create lifelong memories.
Our staff team are dedicated to providing children with the highest quality education and care, and this is further enhanced through successful relationships with parents and the local community. Teamwork, responsibility and respect are important to all of us here at Wigmore Primary School, and this features in all areas of school life.
You will find a lot of information on this website about our school, the staff and the many activities that our children enjoy. If you have any queries or would like to arrange a visit, please contact our school office, who will be happy to help.
Mrs L Flitton - Headteacher
LATEST NEWS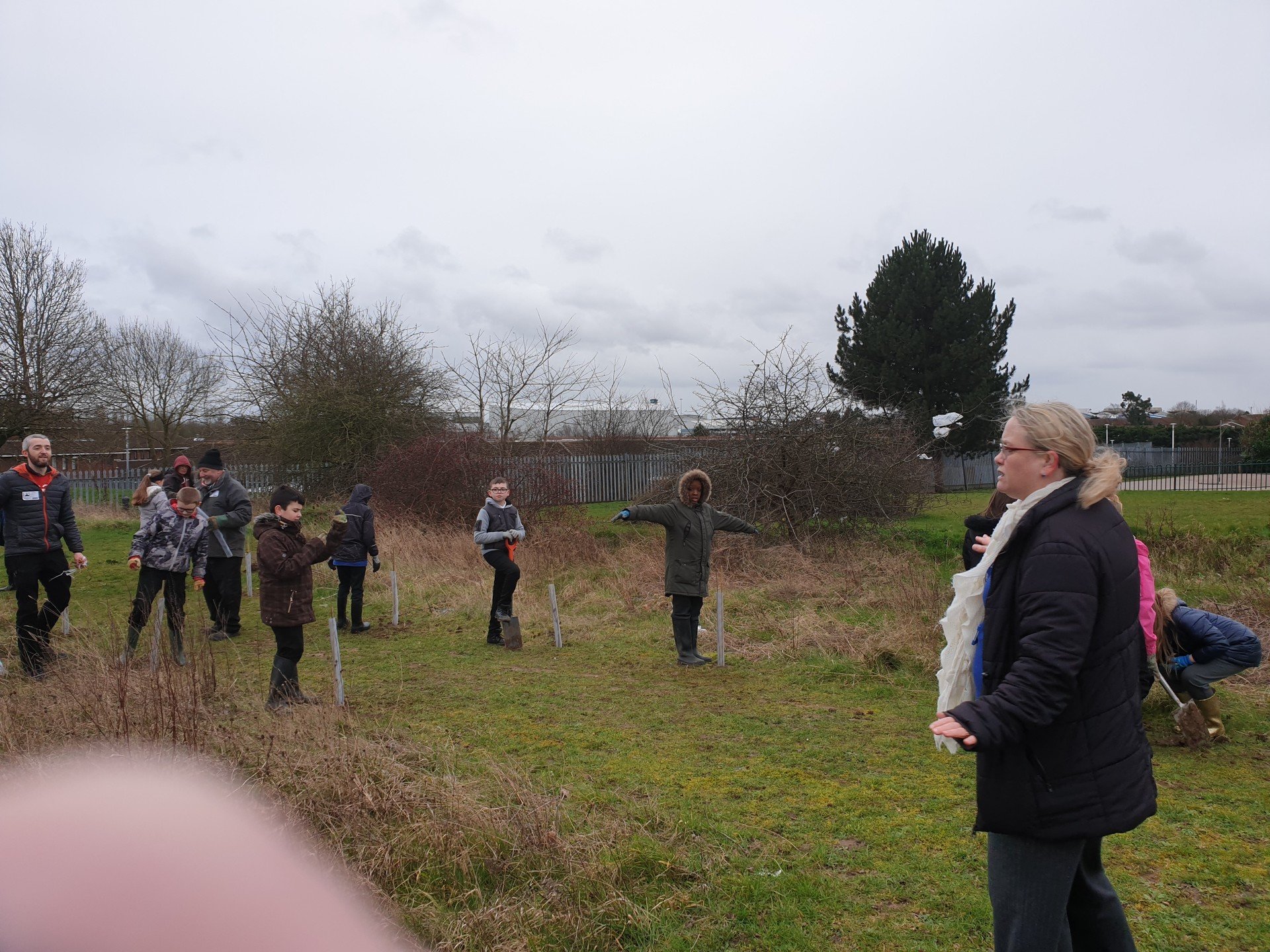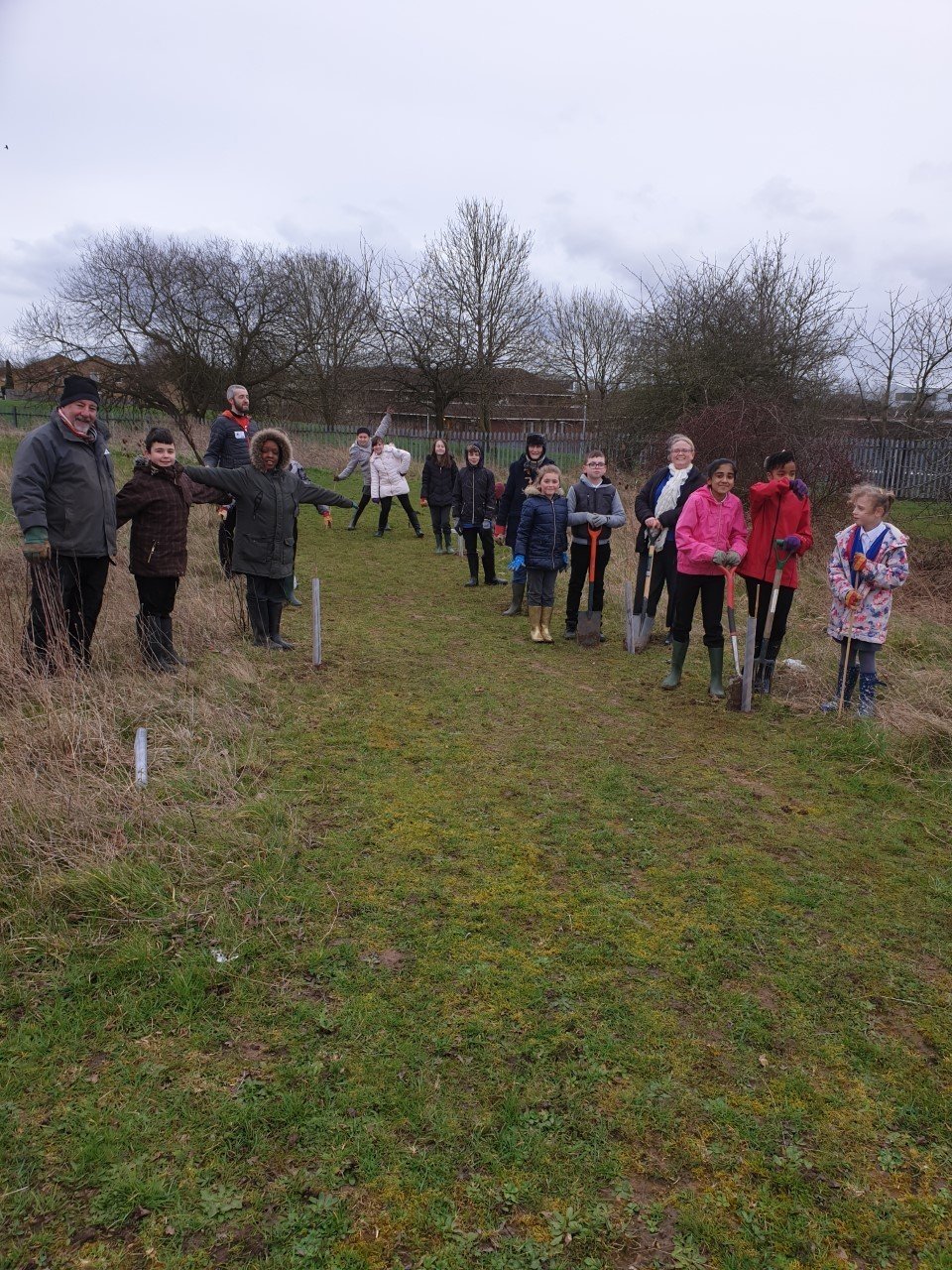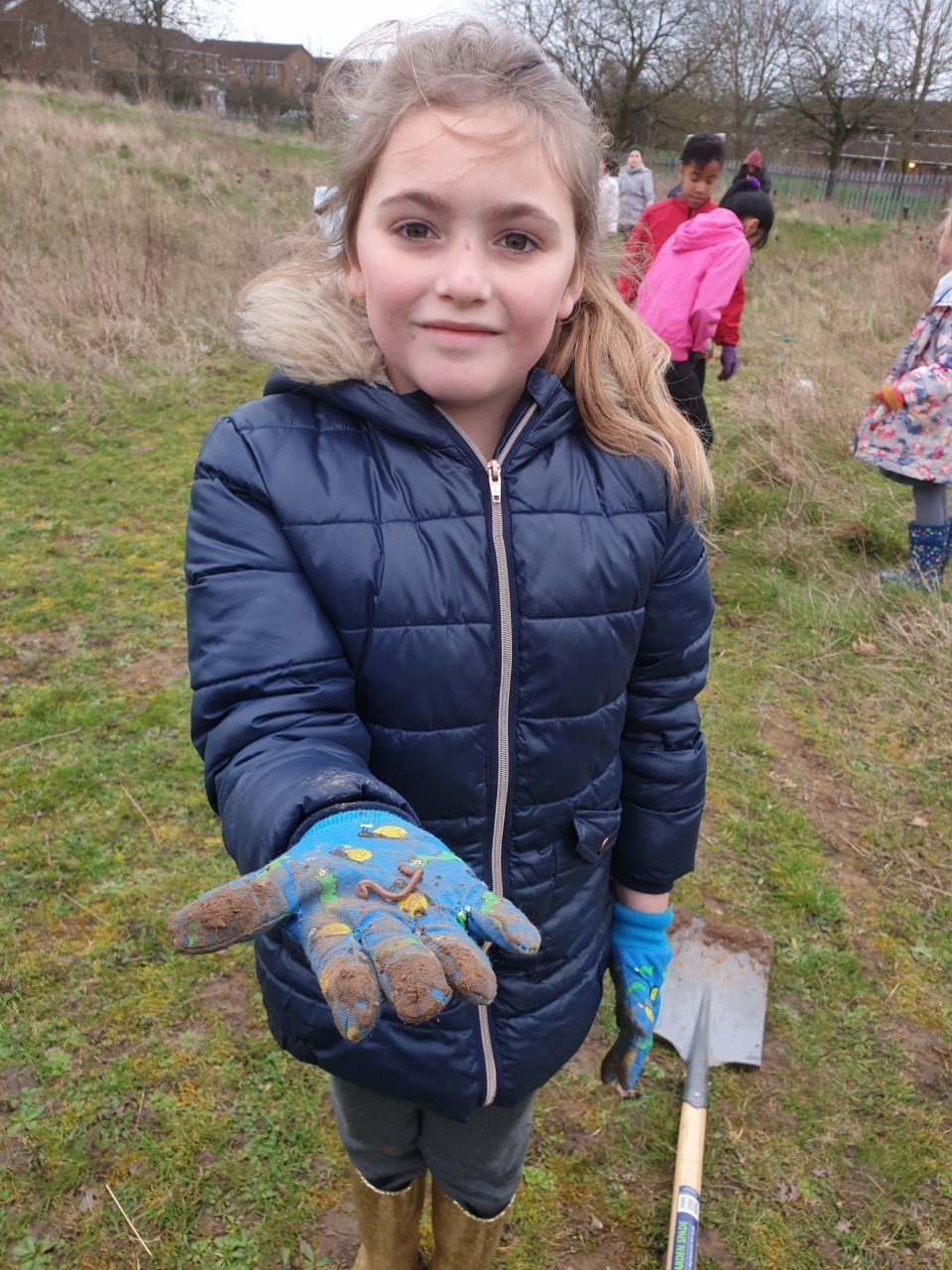 On Tuesday 25th February, a group of volunteers from Trees4Luton (@trees4Luton) spent some time planting some new trees with our school Eco Team. They were shown how to plant the saplings and they worked really well with the voluntary group. Rowan, hornbeam and oak trees were planted. We are particularly pleased with a 'corridor' of trees that has been created from the edge near the back path to the pond area; meaning in the future that more birds will be attracted to our site. Trees are great for the environment and improve air quality. Meadow seed flowers were also scattered in the wild areas near the pond. Thanks to David and his team of volunteers and to our Eco Team!
School Closure
Please visit this page to know if the school is going to be closed due to severe weather conditions or to be updated on the closure of the school due to an emergency or evacuation. We will also post updates for parents on any school closure on our school Twitter, Facebook and Instagram pages. School closure is also reported on Heart FM radio and on www.luton.gov.uk
As a school, we will always aim to open in severe weather or in other circumstances but we do believe that the safety of children and staff is paramount and therefore appropriate decisions are made with this in mind.