Our Value word for March is Equality
The School is currently open to all except a class in Y5.
Letter to Parents of close contact
For all information regarding Home Learning, please visit the link below:
Please click here to access WPS Virtual Learning Platform
If you do not know your log in details, please see your child's class teacher.
If you need help to access your child's Google Classroom account
please click on the relevant link below.
EYFS & KS1 Google Classroom help sheet
KS2 Google Classroom help sheet

If you have any issues accessing the Virtual Learning Platform please contact googlesupport@wigmoreprimary.co.uk
Follow the links below for the latest UK developments and guidance regarding the COVID-19 (Coronavirus)
UK Government advice for Schools
This Government website is regularly updated with current information
NHS Advice on how to wash your hands thoroughly
Local and national charities and places of support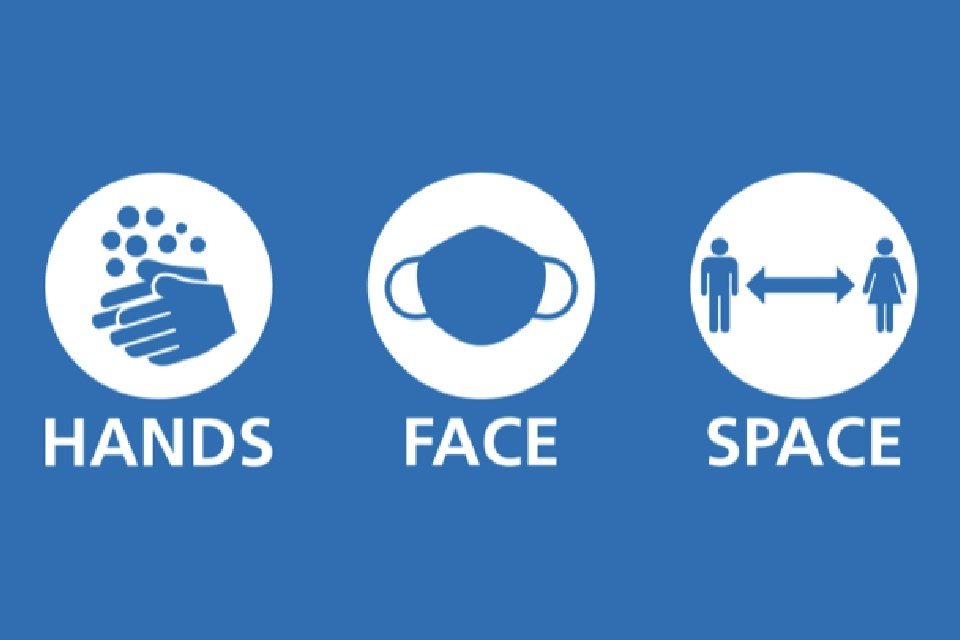 School Closure
Please visit this page to know if the school is going to be closed due to severe weather conditions or to be updated on the closure of the school due to an emergency or evacuation. We will also post updates for parents on any school closure on our school Twitter, Facebook and Instagram pages. School closure is also reported on Heart FM radio and on www.luton.gov.uk
As a school, we will always aim to open in severe weather or in other circumstances but we do believe that the safety of children and staff is paramount and therefore appropriate decisions are made with this in mind.
25/01/21 Fun in the snow!
Following the school site being safely opened this morning to critical worker and vulnerable children groups, we thought the children might like a chance to enjoy the snow. Year group bubbles marked an area out on the field and attempted to build snow men; they were all fantastic and staff enjoyed taking part! A lot of fun was had by all, before returning to their English and Maths lessons. (A big thank you to our wonderful site agents who were onsite, clearing and gritting since 6.00am and joined by other staff members a bit later).
Tara Chavda
Acting Headteacher
Welcome to Wigmore Pets Corner
Meet our new residents Luigi and Mario
Click here for more information about Mario and Luigi
Future events:
Looking for a Reception place for September 2021?
Virtual Tour
View our welcome video and take a tour of our school.