Our Value word for September is RESPECT
School status
At the moment Wigmore Primary School is open to Y1-Y6, due to a positive case in Foundation Stage this bubble is currently closed until 30th September2020. All other Year Groups are open. Please see the links below to read the current advice from Public Health England for both Foundation stage parents and all other parents. Please read the guidance carefully.
For Corona-virus information and updates please find this located under the information for parents tab, through school information.
For all information regarding HomeLearning, please visit the link below:
Please click here for the link to Google Classroom
Follow the links below for the latest UK developments and guidance regarding the COVID-19 (Coronavirus)
UK Government advice for Schools
This Government website is regularly updated with current information
NHS Advice on how to wash your hands thoroughly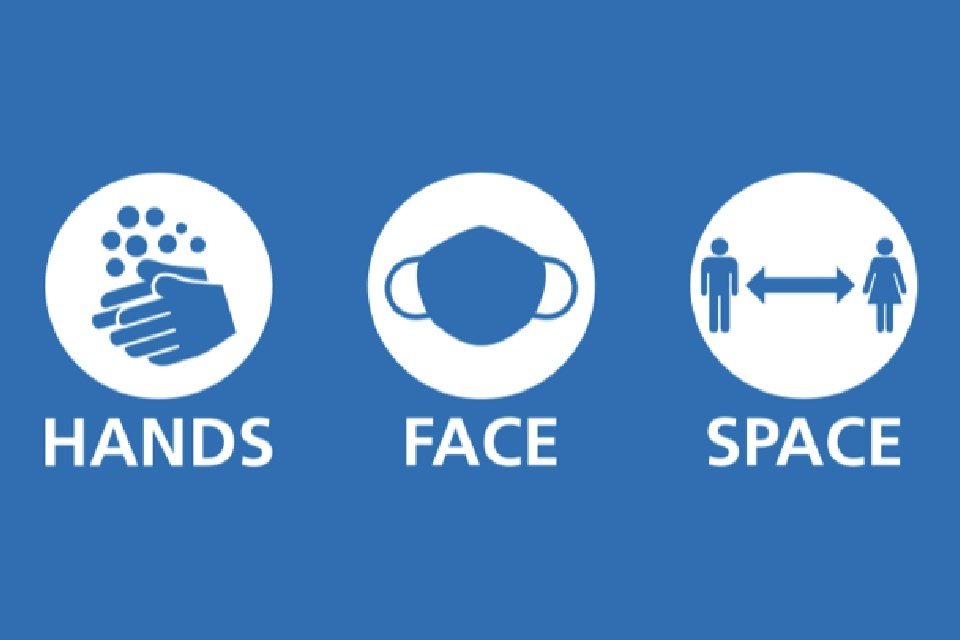 School Closure
Please visit this page to know if the school is going to be closed due to severe weather conditions or to be updated on the closure of the school due to an emergency or evacuation. We will also post updates for parents on any school closure on our school Twitter, Facebook and Instagram pages. School closure is also reported on Heart FM radio and on www.luton.gov.uk
As a school, we will always aim to open in severe weather or in other circumstances but we do believe that the safety of children and staff is paramount and therefore appropriate decisions are made with this in mind.