Sports Programme @ Wigmore Primary School
This part of the website is dedicated to our schools sport programme.
Wigmore Receive afPE Quality Mark With Distinction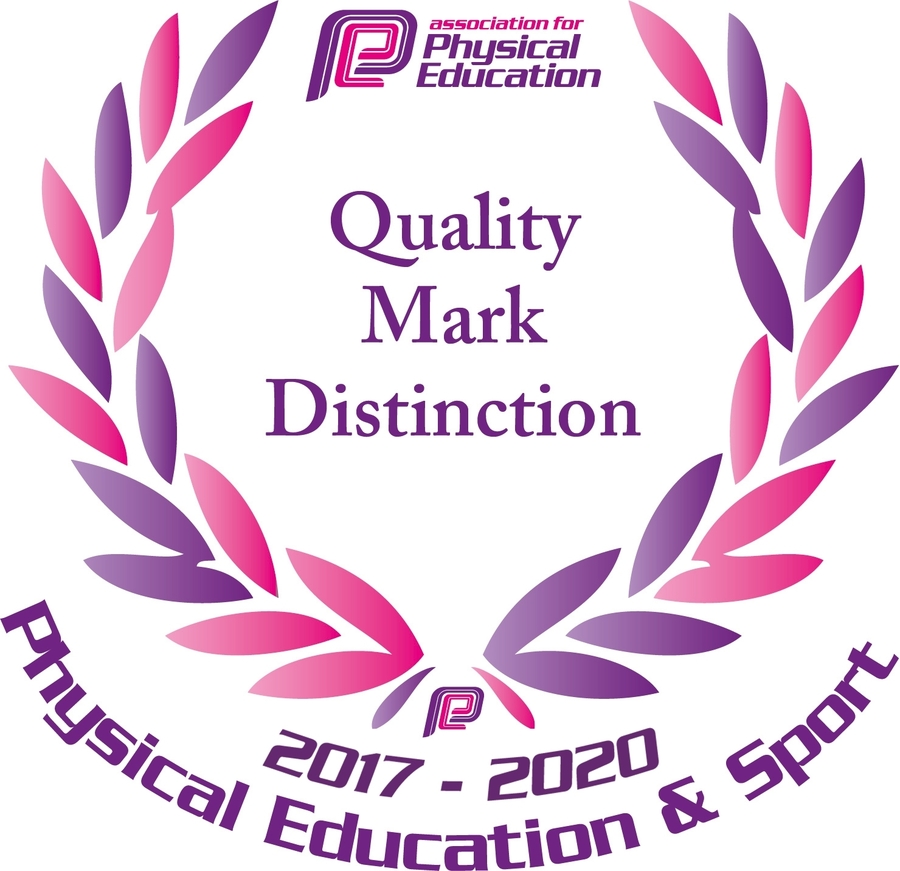 I am extremely proud to announce that wigmore primary has been awarded the AFPE quality mark. We have also received the quality mark with distinction, which is the highest accreditation possible. This is an incredible achievement for the school and i would like to thank staff, pupils and parents for their help which has ensured we have a fantastic sports programme here at Wigmore.
The purpose of the afPE Quality Mark
A prestigious award is a powerful way of celebrating success. The afPE Quality Mark will recognise, through a succinct self review and evaluation process, the strength and quality of physical education and sport in your school. It will raise the profile of the subject and the school both locally and nationally and will promote the high quality work that is being undertaken on a day to day basis. High quality physical education and sport makes a difference to the learning and experiences of children and young people both within the subject and more widely across the curriculum.
The benefits of the afPE Quality Mark
Ensures rigour and sustainability in the planning, monitoring and continuous development of high quality physical education and sport
Recognises outstanding practice and innovation in physical education and sport
Raises the profile of physical education and sport at a local, regional and national level
Involves individuals and groups in recording and celebrating success so that the school 'stands out from the crowd'
Recognises best practice in physical education and sport and provides a platform for sharing excellence and success
Promotes a positive message to the local community
Celebrates excellence in the organisation, management and delivery of physical education and sport
Showcases how

PE and sport contributes to whole school improvement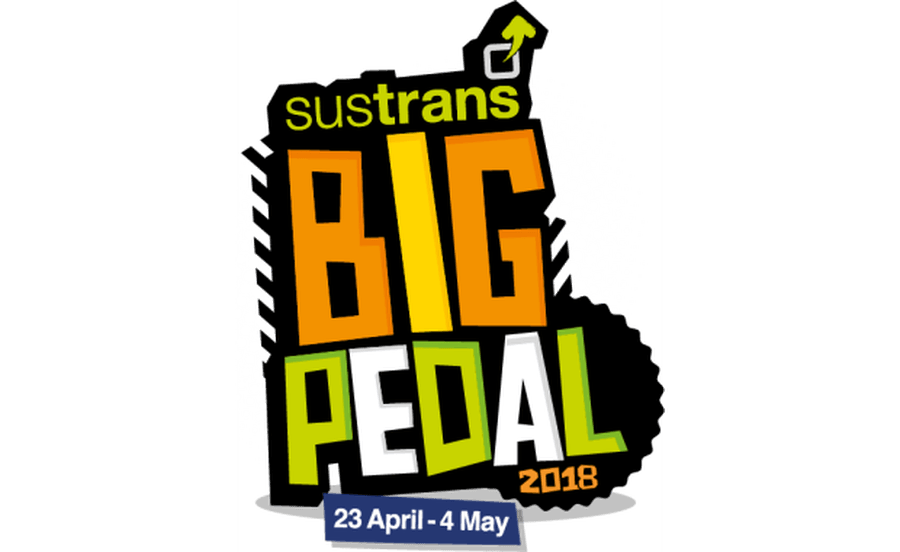 The Big Pedal 2018 starts on Monday 23rd April and Wigmore are trying to win the event for the 4th year in a row. Please see attached letter with all in information.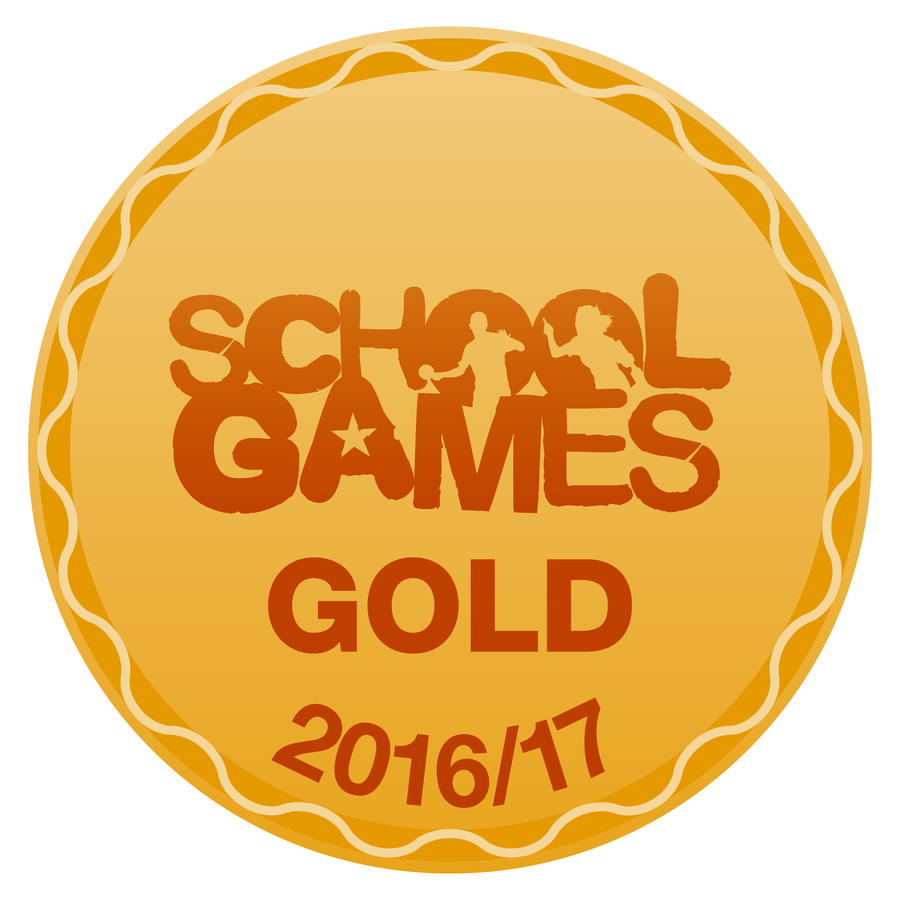 I am pleased to inform you that the school has been awarded the Sports Games Kite Mark at a gold standard for the forth year in a row. Some examples of criteria needed to gain this award are; how many children participate in sporting competitions, the numerous different sports that our children can take part in at school and the opportunity for every child to take part in sporting activities in school. None of this can be achieved without the constant support from both staff and parents and I would like to thank you for your contribution to this.
Wigmore pupils strike gold at swimming gala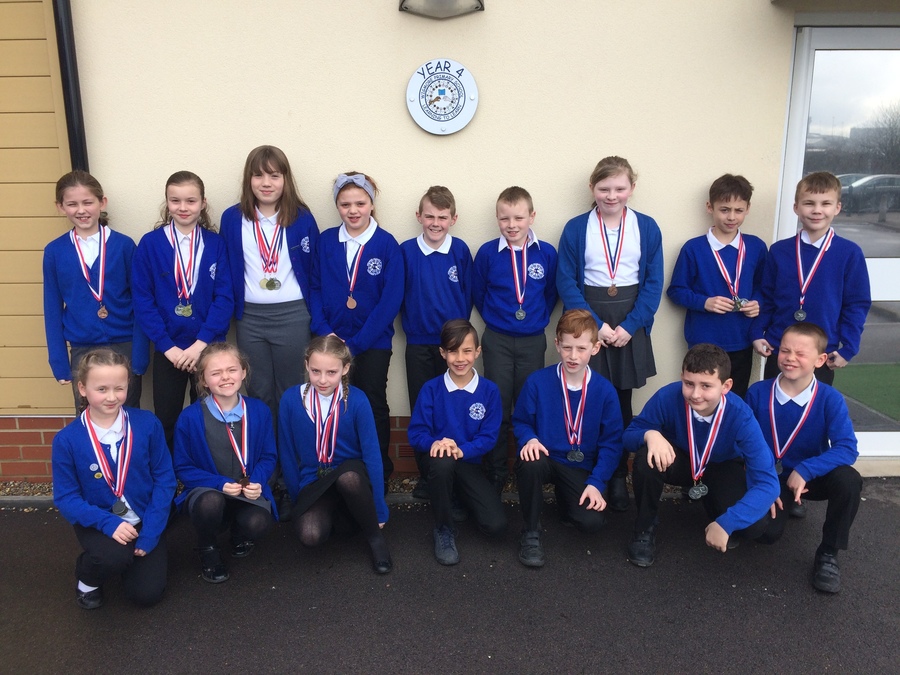 Wigmore win an incredible 25 medals at this years Luton schools swimming gala. For photos and full report please see result section of school website.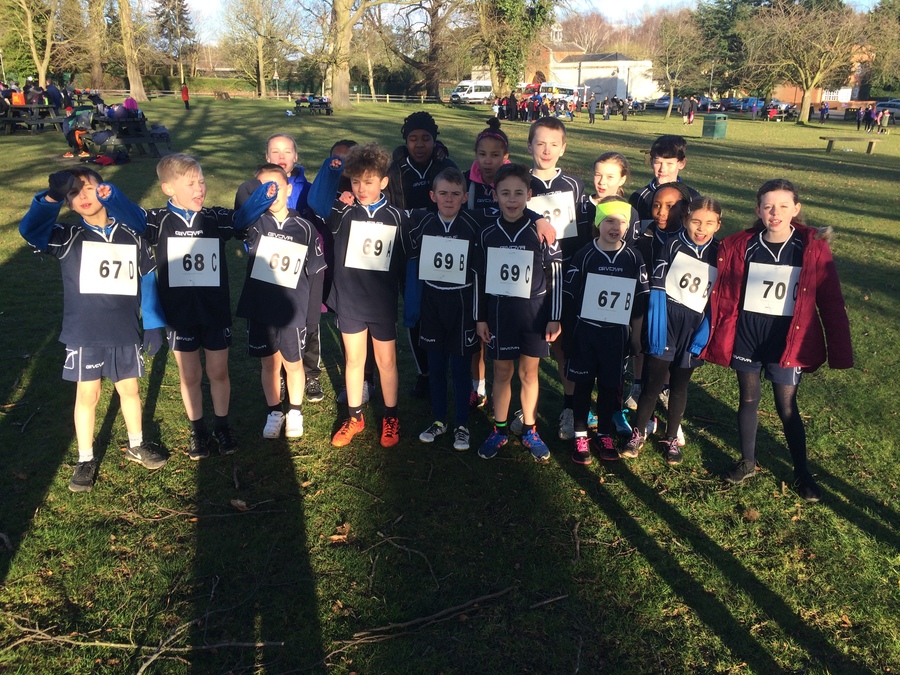 Wigmore won both the Yr 5 boys and the Yr 6 girls cross country relays. Some incredible performances with our yr 5 boys team having the fastest time out of all events and the 3 of the 4 girls from the Yr 6 team had the top 3 individual times. Amazing!!! For photos and full report please see result section of school website.
Congratulations to both Year 3/4 and Year 5/6 sportshall athletics teams who have both qualified for town finals to be held in January. See full report and pictures on result section of school website. Update - Both teams finished a respectable 5th overall in both finals. Please see fixtures and results section of website for full report and pictures.
Wigmore celebrate pupils incredible swimming achievements
Wigmore Primary is very proud to celebrate Lyla Howards incredible achievements whilst representing the county swimming team. In her last competition she walked away with 7 Golds, 4 Silvers 2 team Luton Swimming records and the Outtram Cup (awarded to the best performing swimmer for their age in the County). Amazing performance and everybody at Wigmore Primary is very proud of her achievements.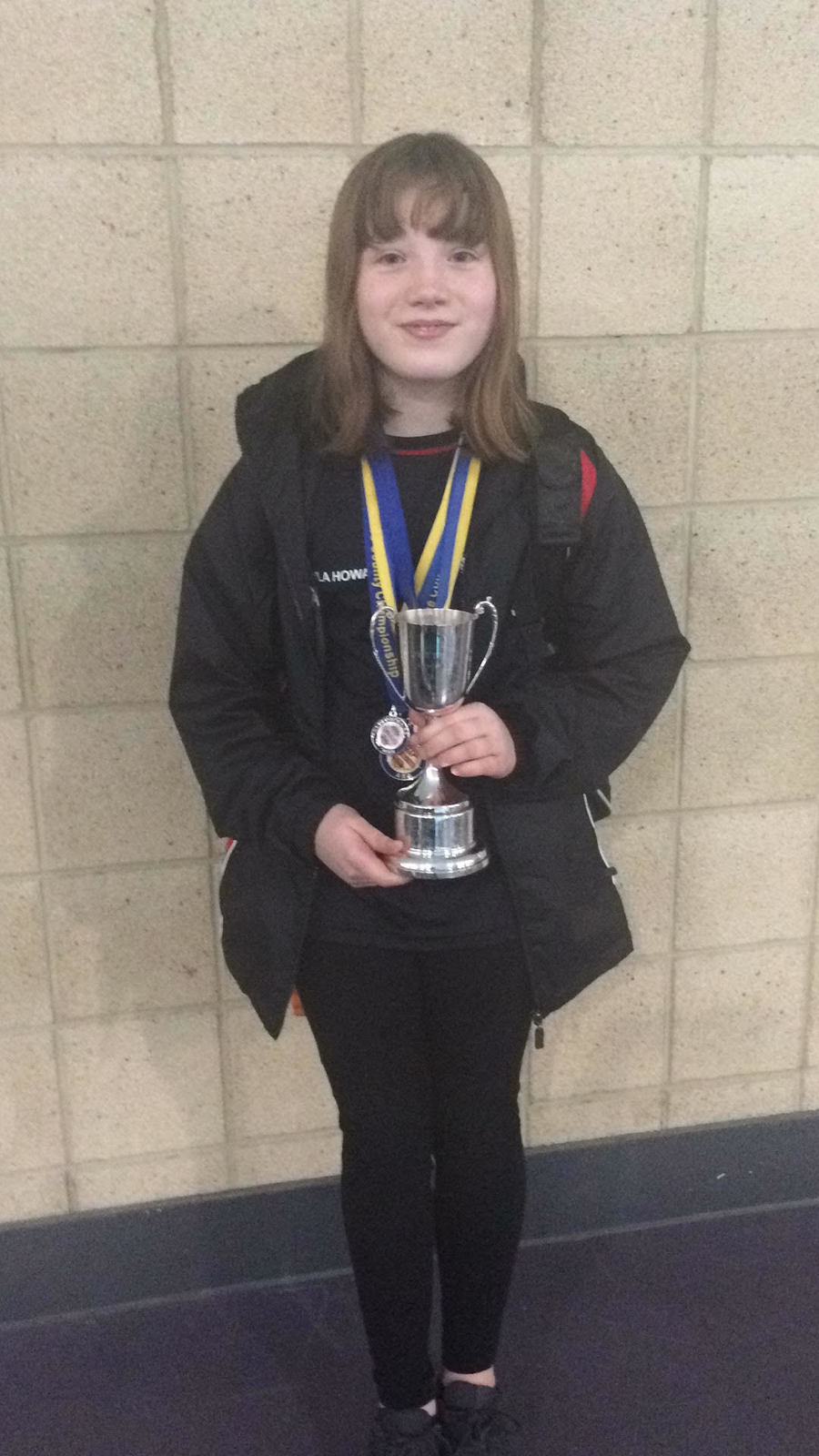 The year 6 football team had a great surprise at this years football tournament with the Premier league trophy on display. The team also got to meet some of their heroes Glen Rea and Luke Gambin who play for Luton Town. The team had photos and signed pics on what was a fantastic occasion.
My thanks go out to the Friends of Wigmore (FOW) and the school PE department for the quiz night held on Friday 3rd November. It was a really good evening and plenty of fun. I am pleased to say that over £400 was raised; this money will go towards the development of the outdoor learning environment. Also thank you to all parents and staff who attended the event and for continued support.
Well done Aviators who have won this years sports day overall.
1st - Aviators = 6474
2nd - Plaiters = 6374
3rd - Mechanics = 6323
4th - Brewers = 5518
Women's Cricket world cup 2017
On Tuesday 27th June 15 lucky pupils attended England's must win match vs Pakistan. The game was held at Leicester cricket ground and there were a whole host of cricket activities for the pupils to get involved with as well as watching some top class cricket.
England won the match, winning by 107 runs thanks to an incredible innings from Natalie Sciver who scored 137 runs off just 92 balls.
Pupils loved the whole occasion and have been inspired to emulate the sporting stars.
Wigmore help Saracens to Victory!
On Sunday 5th February Wigmore pupils had a fantastic opportunity to watch Saracens play Leicester Tigers in the Anglo Welsh Cup.
Our pupils were special guests for the game too. as they were flag bearers for when the players entered the field.
At half time our pupils played 8 minute matches against other local schools on the pitch in front of 9,000 spectators. This was a great way for the children to show off their skill and team work, as they often demonstrate so well in PE lessons.
The children had a fantastic time, despite the weather being so cold! The day ended well with Saracens winning 29 - 20.
National Sports Week 2017
Wigmore Primary inspires a new generation.
Wigmore Primary pupils participated in this year's National sports week (26th June - 30th June) with the aim of the week to inspire pupils to participate in sport in a variety of ways. As a school we were lucky enough to have a whole host of activities throughout the week, please see below.
England Rugby - RFU sent in 4 coaches and put on a touch rugby competition for our pupils in year 4 & 5.
Bike Stunt team - A Bike stunt team performed a show for our pupils, with some pupils also learning a trick for themselves.
Dance - Laura from NGYT delivered dance taster sessions to pupils from foundation to Yr.6
We also delivered other sports including fencing, archery, golf, frisbee, OAA, netball, boccia, sitting volleyball, american football.
As well as all pupils taking part in a mile run every morning and a variety of fitness lessons.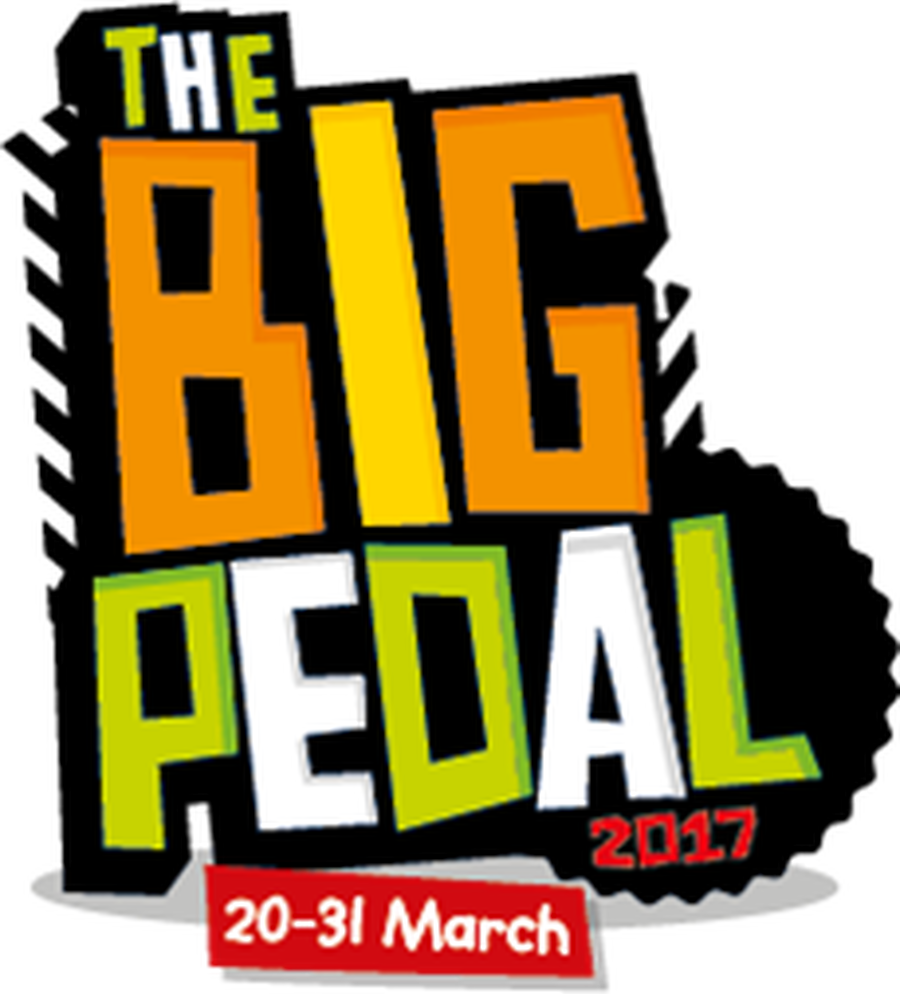 Wigmore win for third year in a row the Luton area for the big pedal event, with an incredible 69% of pupils cycling or scooting to school.
Bike it Breakfast 2017
On Friday 31st March we held our Bike it Breakfast. Children who came to school on a bike or scooter were entitled to a FREE breakfast. Children could choose between a sausage or bacon bap, cereal or toast.
Incredibly over 300 children turned up for the event!
Once breakfast was served the children had the opportunity to cycle or scoot through fun activities on the playground.
Thank you to Amanda (Asda's community officer) and Asda for their kind donations and to all the staff who made this event a great success.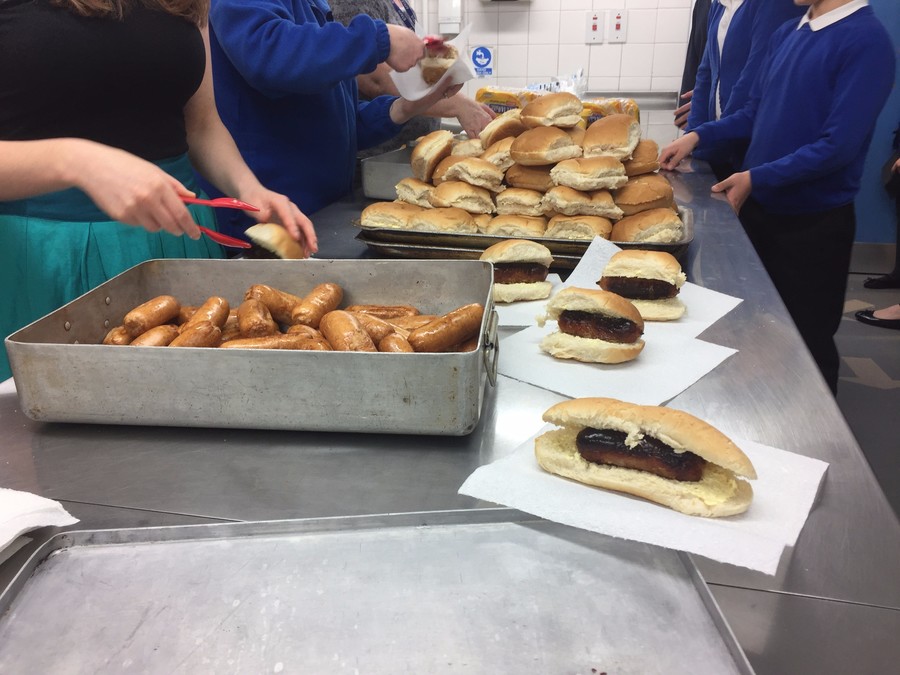 Wigmore primary held their annual bike it morning to celebrate the start of this years "Big Pedal" competition. Fantastic morning with a whole host of events taking place including obstacle course, ramps and races. Amazing turnout with over 320 pupils using their bikes and scooters. Great start and keep it up.
Local Girls Football Teams
Any Girls looking for a football team to join? Please see below local teams looking for players.
Latest Sport Fixtures Events
Yr 5/6 Golf

25

Apr

2018

@ Stockwood
Yr 3/4 Quadkids athletics

01

May

2018

@ Stockwood Athletics track
Yr 1/2 Golf

02

May

2018

@ Stockwood
Wigmore Primary Sports Premium Funding 2017/2018
Wigmore Primary Sports Premium Funding Impact 16/17
Wigmore Primary Sporting Achievements
Wigmore Qualify for Luton Finals!!!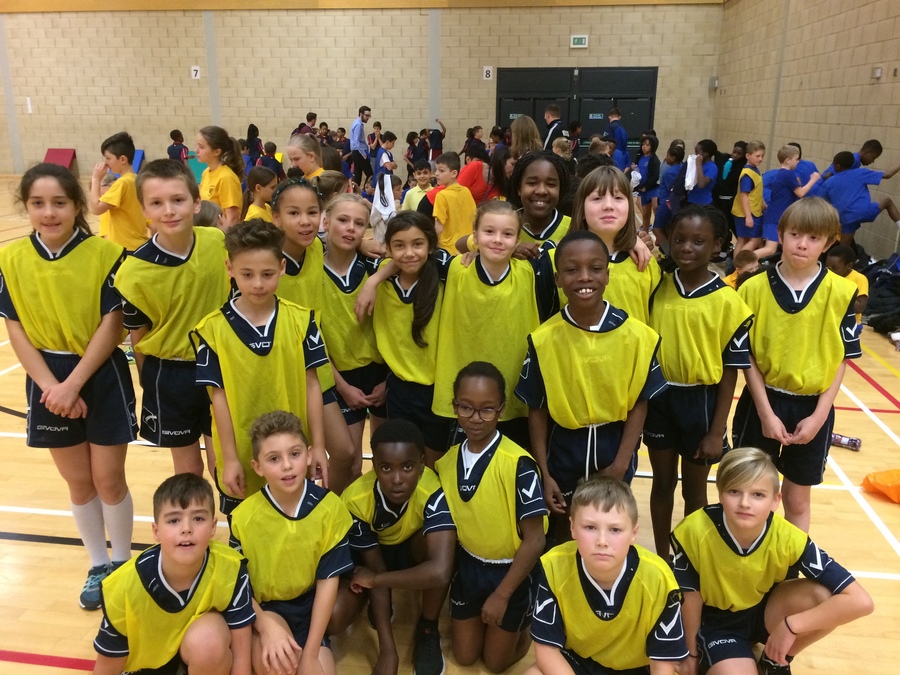 Well done to the Yr 5/6 athletics team who qualified for this years sportshall athletics finals. For photos and full report please see result section of school website.
Wigmore cross country teams win at this years event and pick up 15 medals. Please see result section for full report.
Wigmore win silver at County Finals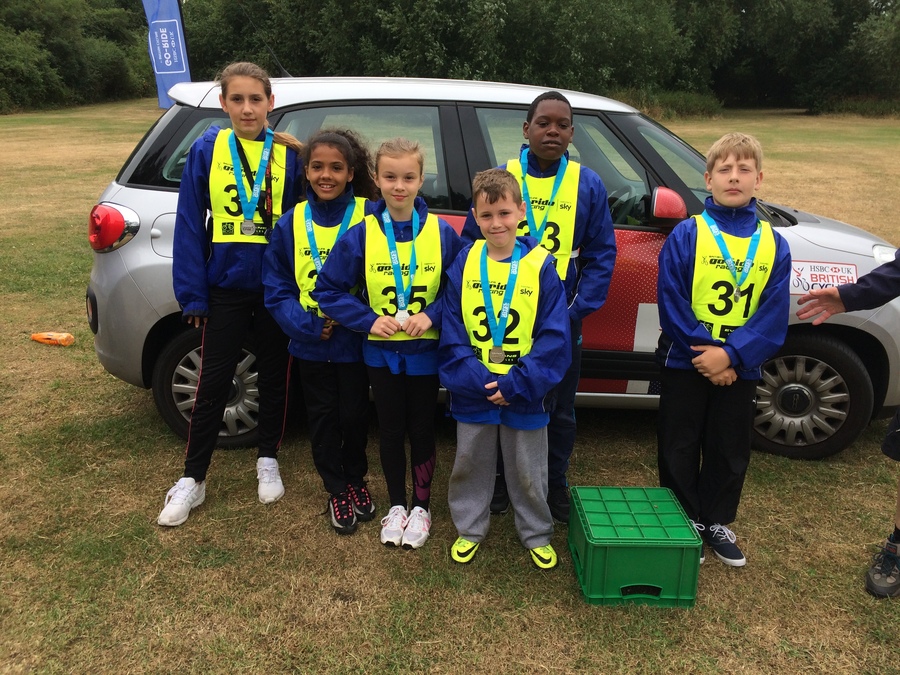 Wigmore Primary cycling team won the silver medal at this years summer school games county finals. See result section for full report.
Parent Questionnaire 2017
Thank you to all parents whom filled out the PE parent questionnaire. We are always looking for feedback to ensure we continue to improve and that all pupils enjoy and participate in physical activities here at Wigmore primary.
Wigmore Primary Sport Premium Funding Impact
Club Links @
Wigmore Primary